Missing Peace Art S p a c e


Current & Upcoming Exhibitions
2014
CURRENT & UPCOMING EXHIBITIONS
Peace on Fifth Fair Trade Store
at Missing Peace Art Space

PARTITIONS

MAR 7th - APR 6th
Opening Reception March First Friday
(some of this artwork will remain up until next show is announced)

PARTITION is a way to isolate, physically or emotionally.
A change of a border, separating a territory considered a homeland by the affected community.

According to the political definition, it is done by diplomatic means or the use of military force.

In many historical instances, partitions are decided away from the scene, by people not affected. The consequences of such partitions have long-term consequences. Isolation, chaos, and violence have stemmed from such partitions. This exhibition explores partitions, their causes, and unintended consequences. The artwork displayed depicts the feelings and frustrations of people living isolated or under attack as the result of such partitions.



________________________________
"Countdown to Peace",
a multi-artist peace project now being overseen by the Missing Peace Art Space
*send us your peace art work today,
see website for details.


Gallery hours during
exhibitions
Sat & Sun 2-7pm
or by appointment
MISSING PEACE ART SPACE ONLINE EVENTS CALENDAR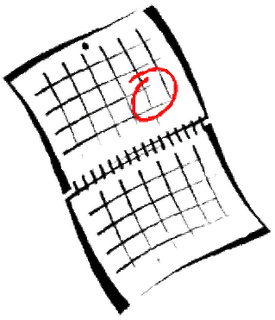 Home Gallery Information Upcoming Exhibitions Artenade
Children and the Art of Peace Past Exhibitions Links to the Art of Peace
Missing Peace Art Space ©