"The artist should not only paint what he sees before him,
but also what he sees within him.
If, however, he sees nothing within him,
he should also refrain from painting what he sees before him"
Casper David Friedrich
The Art of Peace
What is the art of peace? It is creative communication using artistic mediums to express the human desire for peace.
outdoors from ICY And SOT on Vimeo.
Each piece is as different as the artist that created it and in many instances overcomes the barriers of language.
Humans have used art for communicating their struggle to attain a state of peace since prehistoric times.
It can leave you inspired, terrified or somewhere in between.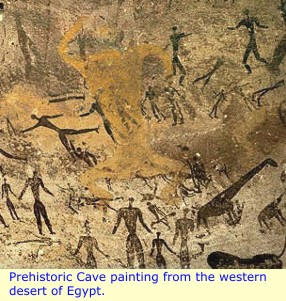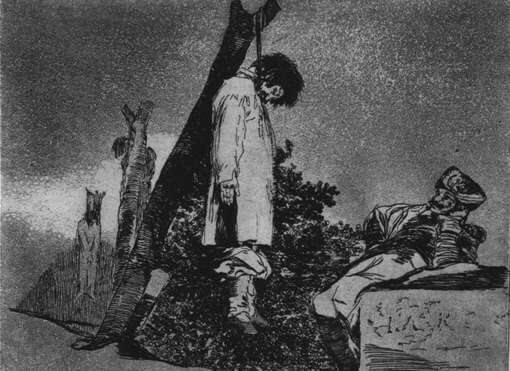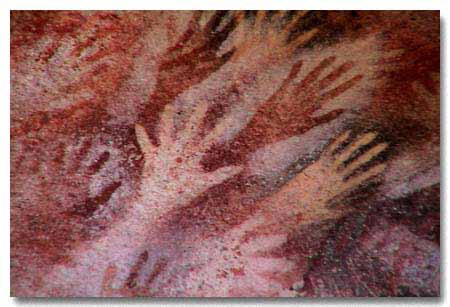 Special exhibitions on the themes of peace will be offered throughout the year.
NEW HOURS
OPEN DURING EXHIBITIONS & BY APPOINTMENT ONLY
SATURDAY & SUNDAY 2pm - 7pm
*Gallery available for meetings and private gatherings, email or phone for details.
Group tours available upon request, info@missingpeaceart.org / (937) 241-4353
Dayton Daily News August 15, 2009
Curator & Director Information
Combat Paper Project Vol I

A set of six prints made by
Iraq War Veterans done on
paper made from their
uniforms.
"You are not my Enemy"
poem written on the prints.
more about the project
<here>


by Caryn West

26 images of children from
around the world and their
stories of lost childhoods.
We can make a difference
with our own two hands
is the message.
Secure Tax Deductable Donations
can be made online.
Home Gallery Information Upcoming and Current Exhibitions Artenade
Children and the Art of Peace Past Exhibitions Links to the Art of Peace